Readman Racing - History (John Reid & Johan Weidermann)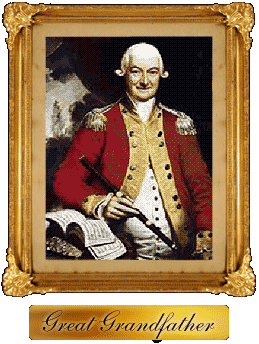 Readman racing started in South Africa 1976 - 77 making racing fairings for motorbikes and any other racing components.
We later started to manufacture and machine alloy components to replace steel component's on racing car's to reduce weight, which we still manufacture today.
I started racing in 1968-69, racing Karts and eventually racing and preparing Formula Fords, progressing onto Lotus Cortina's and Brabham BT18 in 1977. I was helped from start to finish in South Africa by a very good friend, Willem Pretorius who helped on all the cars and projects we rebuilt and raced during my stay in South Africa.
I purchased my first TVR Vixen which between myself and Nick Parrott we built the car into a very competitive race car which raced all over South Africa and I eventually brought the car back to the UK.
My Lola T210 which I purchased and re-built in South Africa is in storage and was a car originally built up by Fred Goddard who runs a race shop at Silverstone. A highly respected person in racing preparation and a builder of race cars. In 1991 I returned to the UK to start my new life working at TVR as Chief Race Mechanic, and eventually finished their in March 2005 as Director of Motorsport.
During this period we built +/- 40 race cars under my supervision and also won quite a few championships. 2005 I started my own business as a consultant on motorsport matters and 2006 I started Grantura Engineering (which started in 1960's) making racing car component's. We specialise in parts for the TVR Tuscan challenge cars and manufacture all the components to build a Tuscan complete from new components. We also manufacture all the wishbones for the early TVR's using seamless tube and T45.